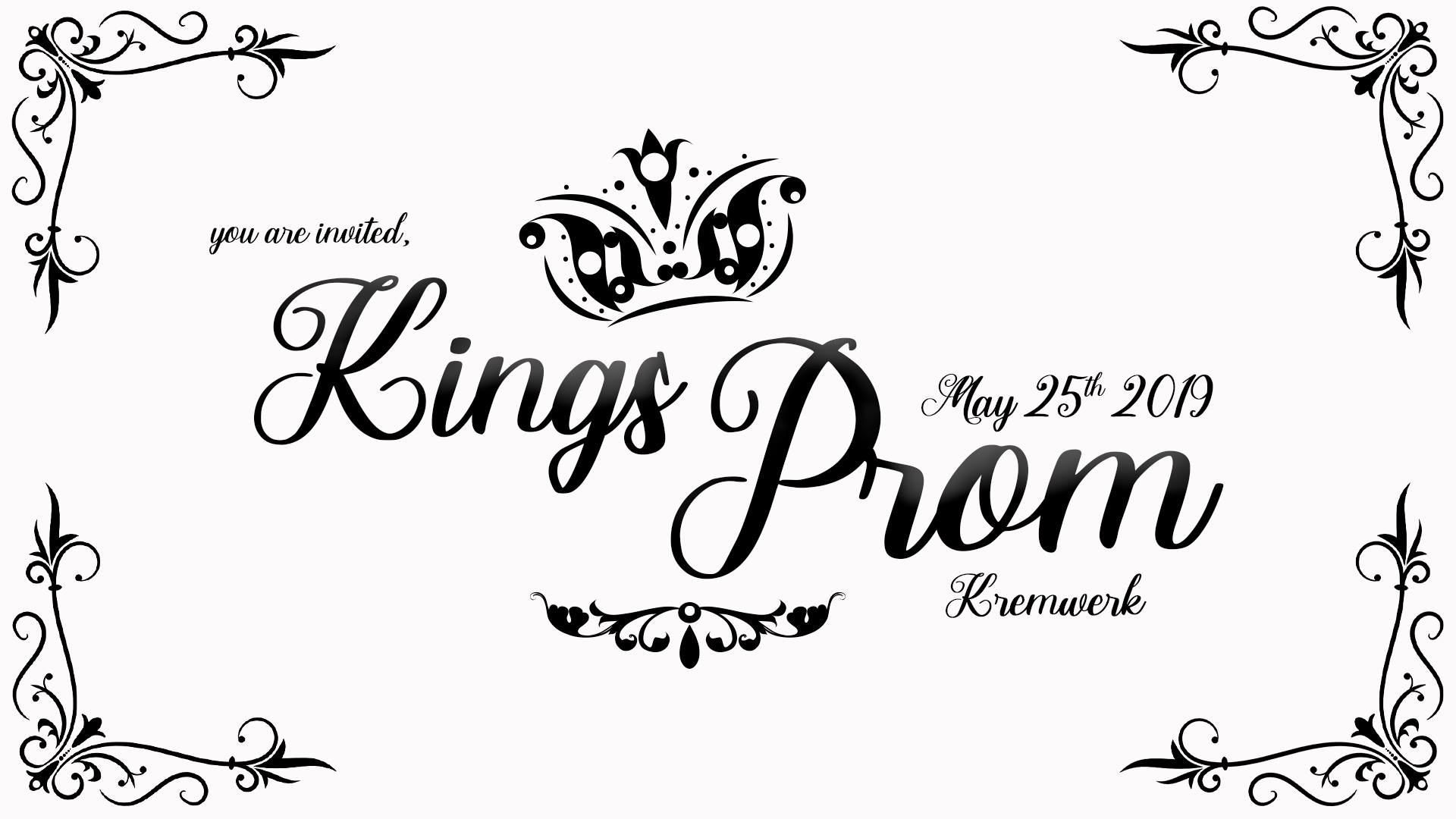 Kings ~ A Drag King Show ~ Prom
~ Prom Kings ~
The Kings cordially invite you to our third-annual Queer Prom. The Kings bring all your dreams to life for this very special edition of Kings Prom.
Gather your friends or invite that special someone no a date night to the only all Drag Kings show in town! We can't wait to host you!
Get photo'ed in the Photo Booth!
Compete for Prom King and Prom Queen (sign up at the event) and win tickets to our Pride Show!
Your Prom Dates:
🎩 Greyson Darius Bolt
🌸 Cesare the Drag Prince
🍭 Mykal Shortan
🎈 Arrhythmio
⭐ Star Swagg
🤙 Parker Perry
☄ Mercury Divine
🌈 Pat Kaching
💀 Tristan Relentless
Hosted by: 🎙 Samuel L Jack You Son and 🎙 Salvador Saber
Stage Kitten: 😻 Emery StoneD
~Ticket:
$7 General Admission
$10 Reserved Seating
$12 Purchased at Door
~Time:
7pm Doors
8pm Show
A portion of the proceeds to go in donation to Drag King History as created by Mo B. Dick. https://dragkinghistory.com Drag King History was created to showcase the extensive history of performers from breeches roles to en travesti, variety to vaudeville, male impersonation to drag kings, and drag kings to gender free.
=========
Kremwerk
1809 Minor Ave
Seattle, WA
21+
=========
The Kremwerk + Timbre Room Complex strives to be a safe space. The following actions or display of behavior will not be tolerated: bigotry, racism, sexism, transphobia, homophobia, misogyny, ableism, as well as the disrespect of the rules of consent. Our staff is here to support you.
For any questions about safety & accessibility, please email info@kremwerk.com