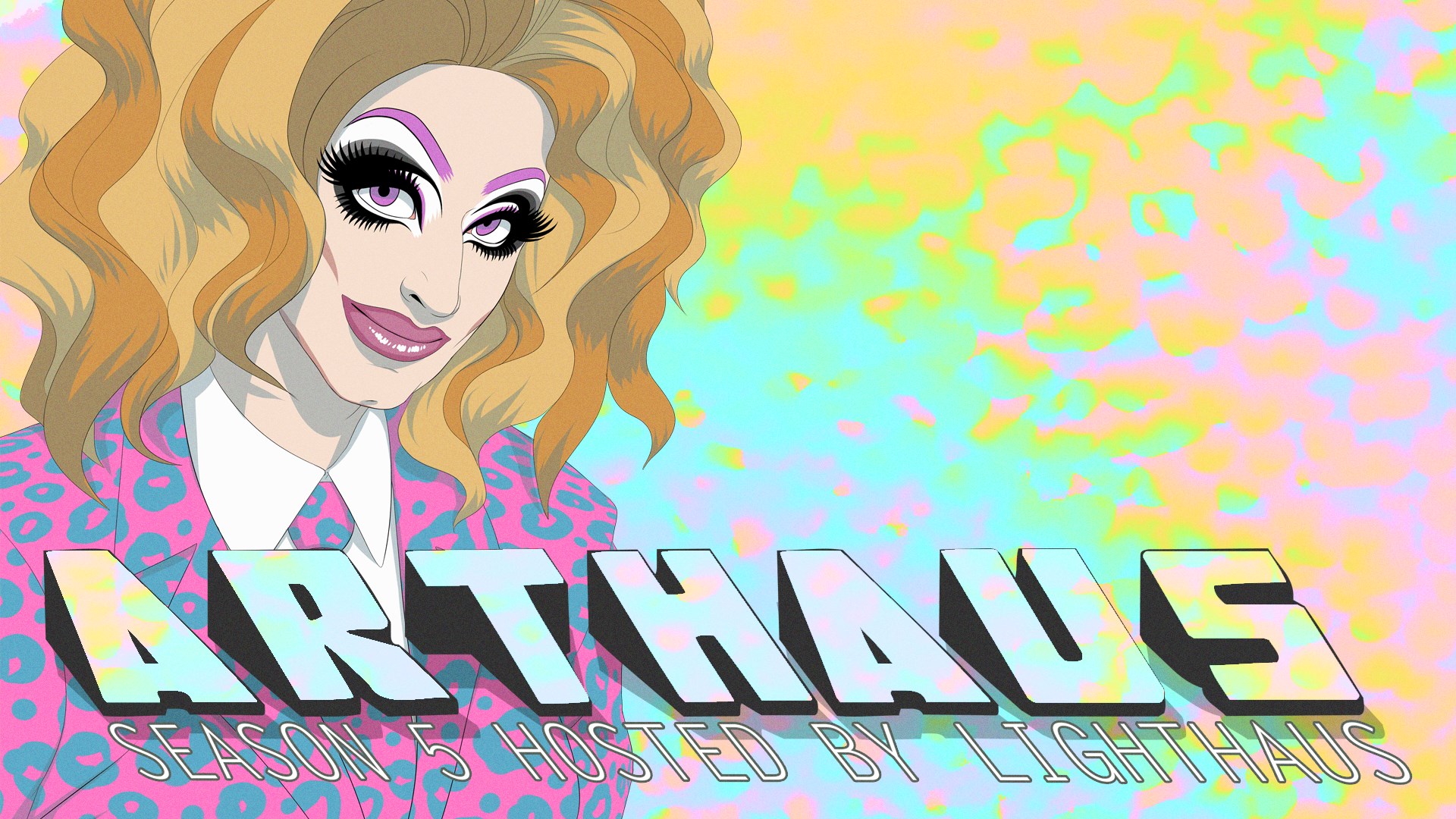 ArtHaus 5.0: Y2K Bug
For the SIXTH episode of Season 5, LIGHTHAUS is taking us all back to the era when we all looked our best, the year 2000! The theme for this show is Y2K BUG! Someone downloaded a virus into our database and we accidentally brought back two defeated hauses. WTF? LOL anyway, this is their last chance to redeem themselves, so they better get their emojis in order.
This is our sixth prequalifier round, and one of these AOL chatroom users will receive a PM (private message, duh!) that says "U R in the semi-finals, ASL?" The losers will receive high-speed internet free for a year.
This Month's Theme =
*~♡+:+♡~*
Y2K BUG
*~♡+:+♡~*
Special Guest: COOKIE COUTURE
Competing Houses:
BATH HAUS
(Youtube Dot Com Slash JessiPettibone, Nyx Moons, Sister Nurse Joy)
&
TRAGIC TREEHAUS
(Terrie Belle, Sugar Darling, Glambrosia, Eucalypstick)
Host: Heavy Scene Macaque
$7/advance, $10/at the door
Doors @ 7pm / Show @ 8pm
Dress to fluoresce.
—————————————-
Kremwerk
1809 Minor Ave.
Seattle, WA
kremwerk.com
21+
—————————————-
Sign up for the Kremwerk + Timbre Room Complex mailing list on our website, to stay in the loop about upcoming events, ticket giveaways and more!
www.kremwerk.com
………………………………………
Kremwerk strives to be a safe space. The following actions or display of behavior will not be tolerated: bigotry, racism, sexism, transphobia, homophobia, misogyny, ableism, as well as the disrespect of the rules of consent. Our staff is here to support you.
Kremwerk is currently not an ADA accessible space. Club entry is through a flight of 12 metal stairs, with two small steps leading into the main part of the club. We have 2 restrooms with a total of 3 stalls and 1 urinal, all gender neutral. If you would like access to single-stall restrooms, please don't hesitate to ask our door & security to allow entry upstairs into Timbre Room, which has 2 single-stall gender-neutral restrooms.
For any questions about safety & accessibility, please email info@kremwerk.com