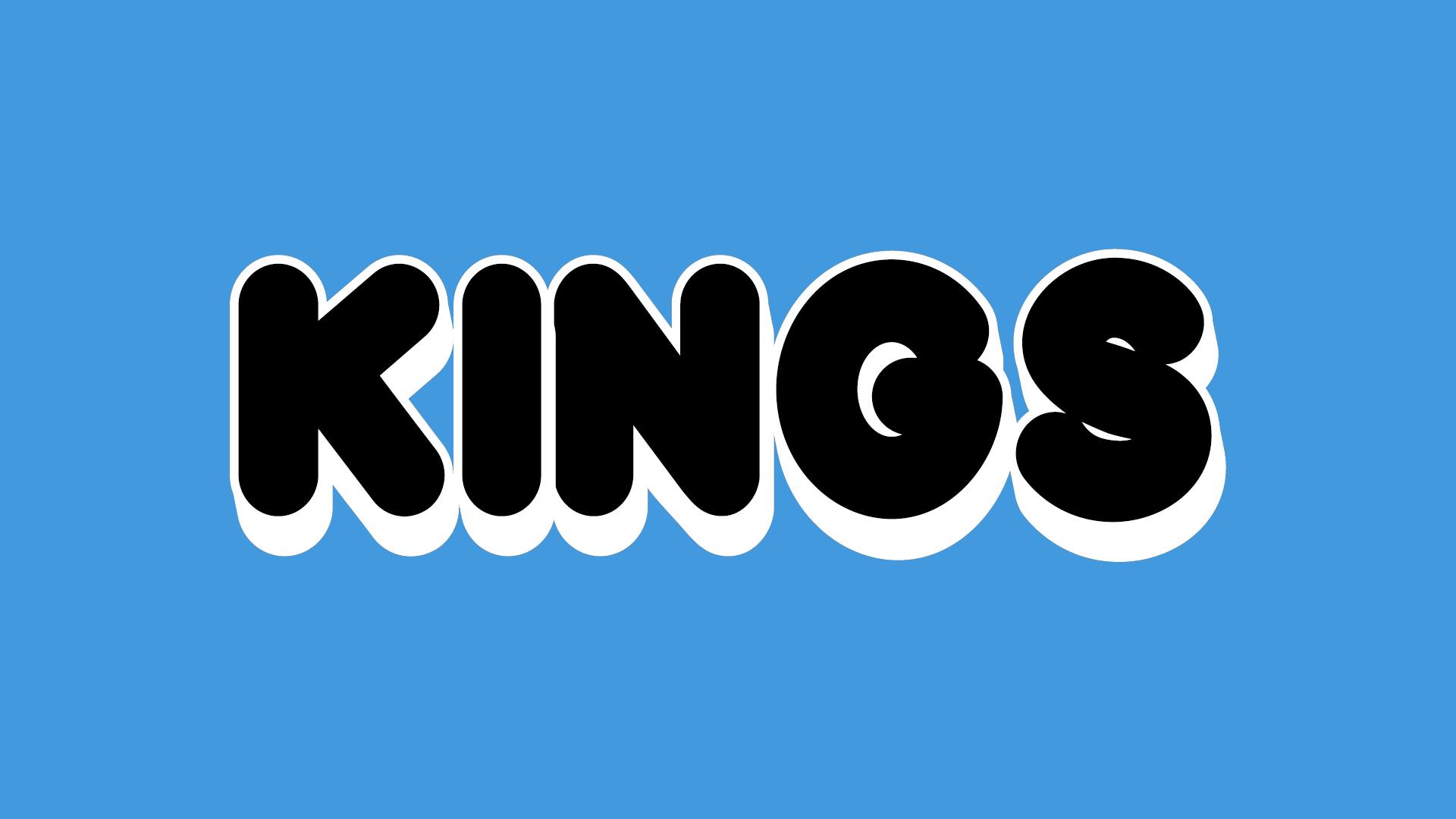 Kings ~ A Drag King Show ~ 2000s
++KINGS 2000++

You've waited for it, the launch of the monthly kings show, SO BLASTING FROM THE NOT SO DISTANT PAST, KINGS 2000! Featuring numbers and theme from 2000 - 2010! The PAST comes into the FUTURE! Come and get your sexy back in the Kremwerk basement.
TICKETS:
Presale -
$8 General Admission Presale
$12 Reserved Seating
$15 tickets purchased at the door day of show
TIME:
7pm Door
8pm Show
21+
=========
Kremwerk
1809 Minor Ave
Seattle, WA
21+
=========
Kremwerk strives to be a safe space. The following actions or display of behavior will not be tolerated: bigotry, racism, sexism, transphobia, homophobia, misogyny, ableism, as well as the disrespect of the rules of consent. Our staff is here to support you.
Kremwerk is currently not an ADA accessible space. Club entry is through a flight of 12 metal stairs, with two small steps leading into the main part of the club. We have 2 restrooms with a total of 3 stalls and 1 urinal, all gender neutral. If you would like access to single-stall restrooms, please don't hesitate to ask our door & security to allow entry upstairs into Timbre Room, which has 2 single-stall gender-neutral restrooms.
For any questions about safety & accessibility, please email info@kremwerk.com