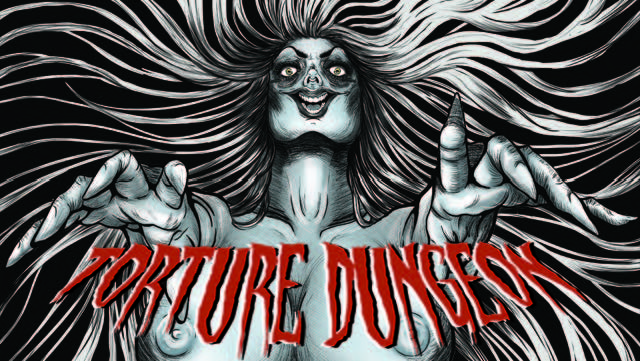 Torture Dungeon
Greetings ghouls, boys and friends beyond the binary! You've been cordially invited to Terrie's Torture Dungeon.
🔥🔥🔥🔥🔥🔥🔥🔥🔥🔥🔥🔥🔥🔥
Whether you love or hate drag, this is the show for you! After our amazing cast performs their numbers, the host Terrie will torment them for your entertaintment with the help of her cohost SHE. We here at the Torture Dungeon do not condone torture that is not safe and consensual. Come for a thrilling alternative show and leave feeling confused at some new things you didn't know you were into.... (;
PERFORMERS:
🍁Indika Haze🍁
🧛🏻Vincent Milay🧛🏻
👸🏾Lavish Leone👸🏾
🐇Killer Bunny 🔪
8$ online and 12$ at the door
Doors: 7pm ⎮ Show: 8pm ⎮ 21+
1809 minor ave.
—————————————————-
Kremwerk strives to be a safe space. The following actions or display of behavior will not be tolerated: bigotry, racism, sexism, transphobia, homophobia, misogyny, ableism, as well as the disrespect of the rules of consent. Our staff is here to support you.
Kremwerk is currently not an ADA accessible space. Club entry is through a flight of 12 metal stairs, with two small steps leading into the main part of the club. We have 2 restrooms with a total of 3 stalls and 1 urinal, all gender-neutral. If you would like access to single-stall restrooms, please don't hesitate to ask our door & security to allow entry upstairs into Timbre Room, which has 2 single-stall gender-neutral restrooms.
For any questions about safety & accessibility, please email info@kremwerk.com.