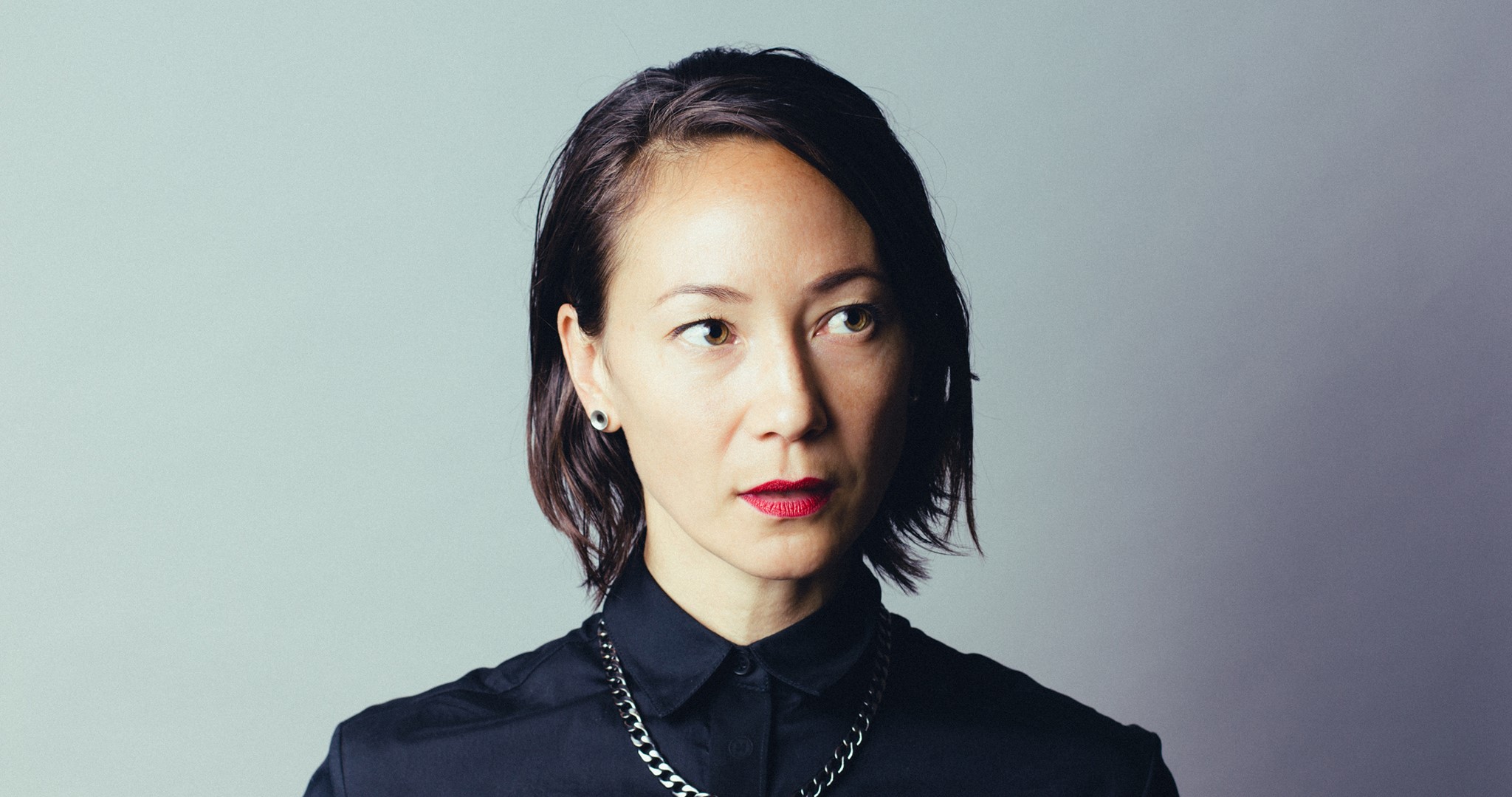 Complex ft. Ana Sia
Fri, Sep 15, 2017 at 10pm
TICKETS: http://bit.ly/AnaSiaComplex

Join us for a two-room dance party at the Kremwerk/Timbre Room Complex featuring...

ANA SIA
"One of the west coast's most celebrated DJs, this LA-based tastemaker is known for not only energizing the dance floor, but consistently breaking new sounds from all over the world. Having championed many of the most beloved music festivals in North America, Ana Sia has gone from rocking house parties to stadiums by stylistically staying two steps ahead of the game and building a community just as fun, wild and eclectic as her style. The diversity & dedication to her unique sound is how she's been keeping crowds enticed for a over a decade — with the speakers pumping big bass-driven, intelligent and sexy music...deep enough for the cabaret and filthy enough for the festival stage."
ana-sia.com
soundcloud.com/anasiamusic

wristboi
https://soundcloud.com/wristboi

Your Friend Canh
https://soundcloud.com/canhsolo

irdvl
https://soundcloud.com/irdvl

Tollefson
https://soundcloud.com/tllfsn

Streeter
https://soundcloud.com/streeter_sea

toastercookie
https://soundcloud.com/toastercookie

——————————————————

Kemwerk - Timbre Room Complex
1809 Minor Ave
Seattle WA 98101
21+

——————————————————

SIGN UP for the Kremwerk mailing list to stay in the loop about upcoming events, ticket giveaways and more!
http://www.kremwerk.com/

——————————————————

Kremwerk strives to be a safe space. The following actions or display of behavior will not be tolerated: bigotry, racism, sexism, transphobia, homophobia, misogyny, ableism, as well as the disrespect of the rules of consent. Our staff is here to support you.

Kremwerk is currently not an ADA accessible space. Club entry is through a flight of 12 metal stairs, with two small steps leading into the main part of the club. We have 2 restrooms with a total of 3 stalls and 1 urinal, all gender neutral. If you would like access to single stall restrooms, please don't hesitate to ask our door & security to allow entry upstairs into Timbre Room, which has 2 single-stall gender-neutral restrooms.

For any questions about safety & accessibility, please email info@kremwerk.com.